The two women vying to fill the Orleans Parish School Board seat left vacant after longtime member John A. Brown Sr. stepped down earlier this year have campaigned on platforms that include prioritizing the mental well-being of students, an issue frequently discussed at Orleans Parish School Board meetings and championed by NOLA Public Schools superintendent Avis Williams.
Leila Eames, a longtime educator who has filled the spot on an interim basis since March, and Patrice Sentino, a social worker and mental health professional, seek the remainder of Brown's term, which expires at the end of 2024. Both are Democrats.
The 1st District seat represents New Orleans East, parts of Gentilly and the Lower 9th Ward. The election is Nov. 8. Early voting begins Tuesday and runs through Nov. 1, with the exception of Sunday, Oct. 30.
Brown resigned his seat in March after his daughter made the list of semi-finalists for the open Orleans Parish superintendent of schools position. Eames and Sentino were among five people who applied to the School Board to fill the interim role. School Board members selected Eames.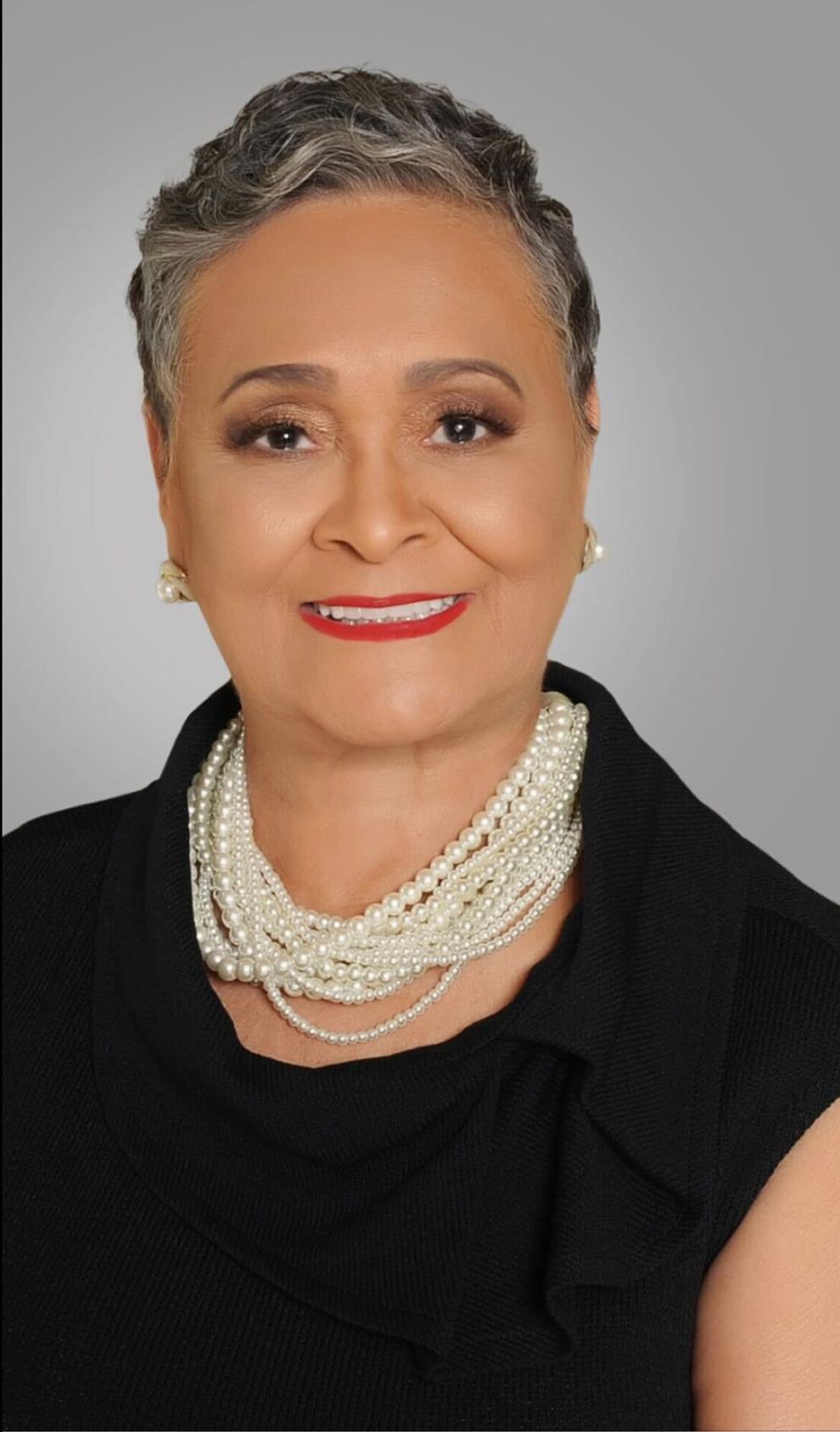 Born and raised in New Orleans, Eames, 74, attended Walter L. Cohen Senior High School and Southern University in Baton Rouge. She holds a masters degree in elementary education and a certification in school administration.
She began her 30-year career in Orleans Parish education as a fifth-grade teacher and also worked as a resource teacher and literacy specialist. She later held roles in the central office, including a stint as a Title I coordinator and director of federal programs.
As an interim board member, Eames has chaired the accountability and curriculum committees. Citing her experience in the city's schools and her long-time residency in New Orleans East, Eames said she will continue working on absenteeism and truancy and mental health supports for students and staff. She said she hopes to increase the number of certified teachers, create classrooms where teachers feel supported and push schools to further develop career pathways for students.
Eames' platform includes holding the NOLA Public Schools superintendent accountable and "putting kids first and helping Orleans Parish achieve high-quality schools comprised of exceptional leaders and teachers," according to her campaign materials.
"I want every child to have a great experience regardless of their situation, socio-economic, psychological or social emotional situation. I want them to be treated just like the kid at Ben Franklin," Eames said. "I'm not asking for the moon, I'm just asking for what they deserve."
Sentino, a licensed social worker, is a graduate of Sarah T. Reed High School. She holds a masters degree in social work from Southern University at New Orleans, a doctorate in social work from the University of Tennessee, and a doctorate in educational psychology and technology from the Chicago Professional School. She works as an assistant professor at SUNO's school of social work and is CEO and co-owner of Center for Hope children and family services, an outpatient behavioral health agency with locations in New Orleans and St. Tammany.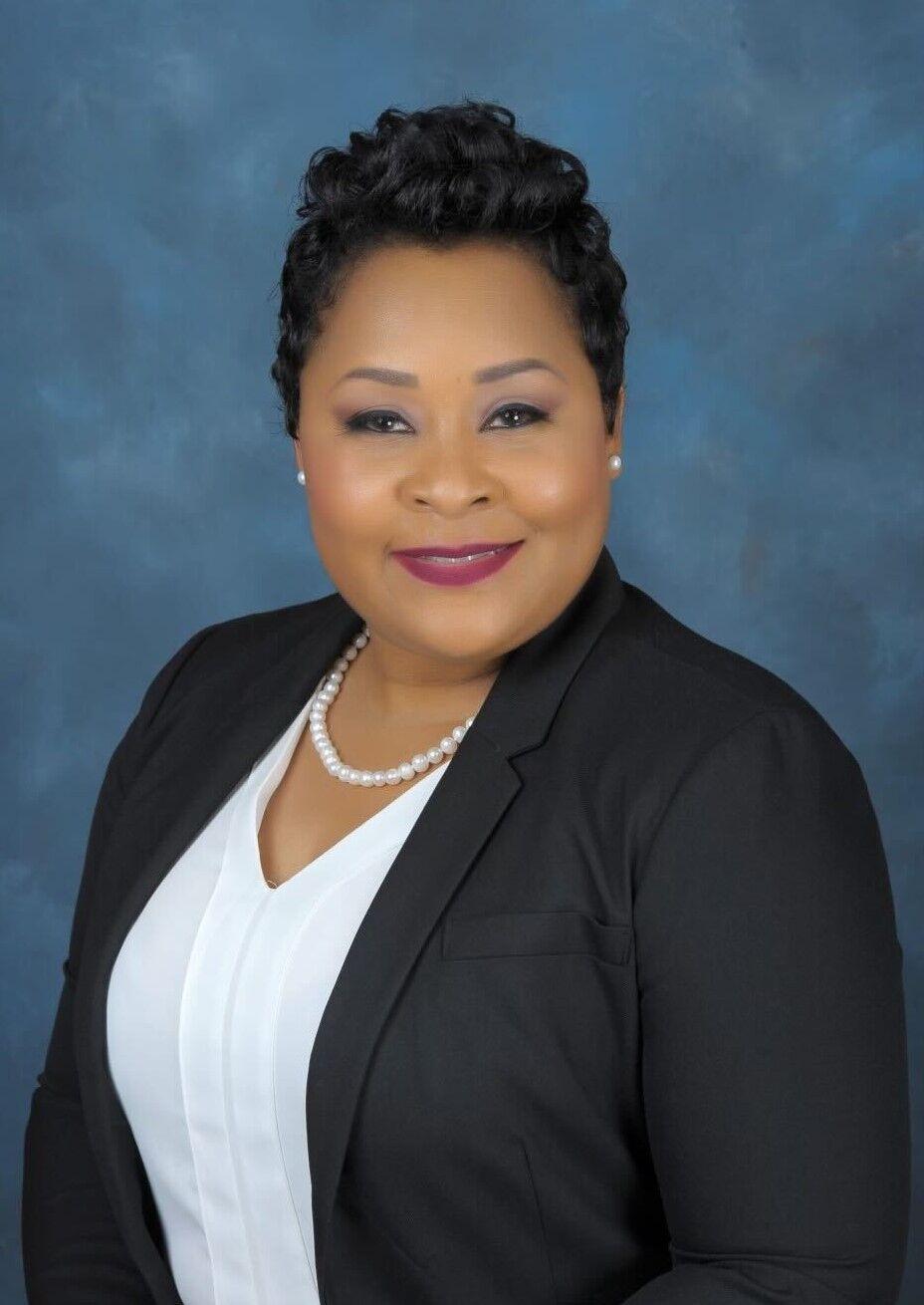 Sentino, 51, said she hopes to work along with NOLA Public Schools Superintendent Avis Williams' NOLA Cares program to provide mental health and emotional support for students. Her platform includes a promise to rebuild trust between the community and School Board, increased parent engagement, prioritization of mental health needs of students and improvement of the fiscal accountability and transparency of the board and charter operators.
"We must focus on the critical issue of mental health in all aspects of our education system," Sentino said. "We know that the stress, the trauma and the life events that many of our children experience affects their ability to learn and concentrate."
The 1st District seat is one of two on the board now that are held by interim members.
Donaldo Batiste was appointed by the board in August after J.C. Wagner-Romero stepped down from the 4th District. A special election for Wagner-Romero's unexpired term will be held in the spring.