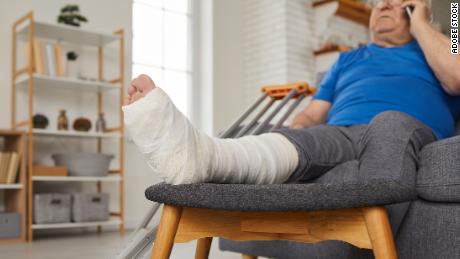 Taking 2,000 IU (international units) a day of supplemental vitamin D3 without calcium over the course of more than five years did not reduce hip, wrist or pelvic fractures when compared with taking a daily placebo, according to the study published Wednesday in The New England Journal of Medicine.
A placebo is a sham pill given to patients so they will believe they are getting the real treatment.
"This is the largest, longest, randomized controlled trial on vitamin D supplementation in the US — 25,871 men and women were enrolled from all 50 states, including 20% Black participants," said study author Dr. Meryl LeBoff, chief of the calcium and bone section in the Endocrinology, Diabetes and Hypertension Division at Brigham and Women's Hospital in Boston.
"Overall, the results from this large clinical trial do not support the use of vitamin D supplements to reduce fractures in generally healthy US men … Read More